all Webinars
Azure Data Factory
Learn more about Azure Data Factory, the easiest cloud-based data integration service at scale.
18 Sep 2018
2018-09-18 14:45:00
In this webinar, you'll learn the basics of Azure Data Factory. Tom Kerkhove, host of the webinar, will show you how you can take the data you have stored in your on-premise and cloud-based systems and create, manage and operate your own data pipelines. 
Azure Data Factory is a cloud-based data integration platform that can be used to:  
Modernize your backend systems and start moving your systems to the cloud, 

 

Create a hybrid integration solution between your on-premise and cloud-based systems, 

 

Gather actionable insights from your IoT infrastructure,

 

Automate business processes,

 

Big data analysis pipelines.

 
Because it is a cloud-based platform, which also supports running SSIS packages, you don't have to worry about maintaining infrastructure, which leaves you to focus on what you do best – growing your business.  
Watch the webcast: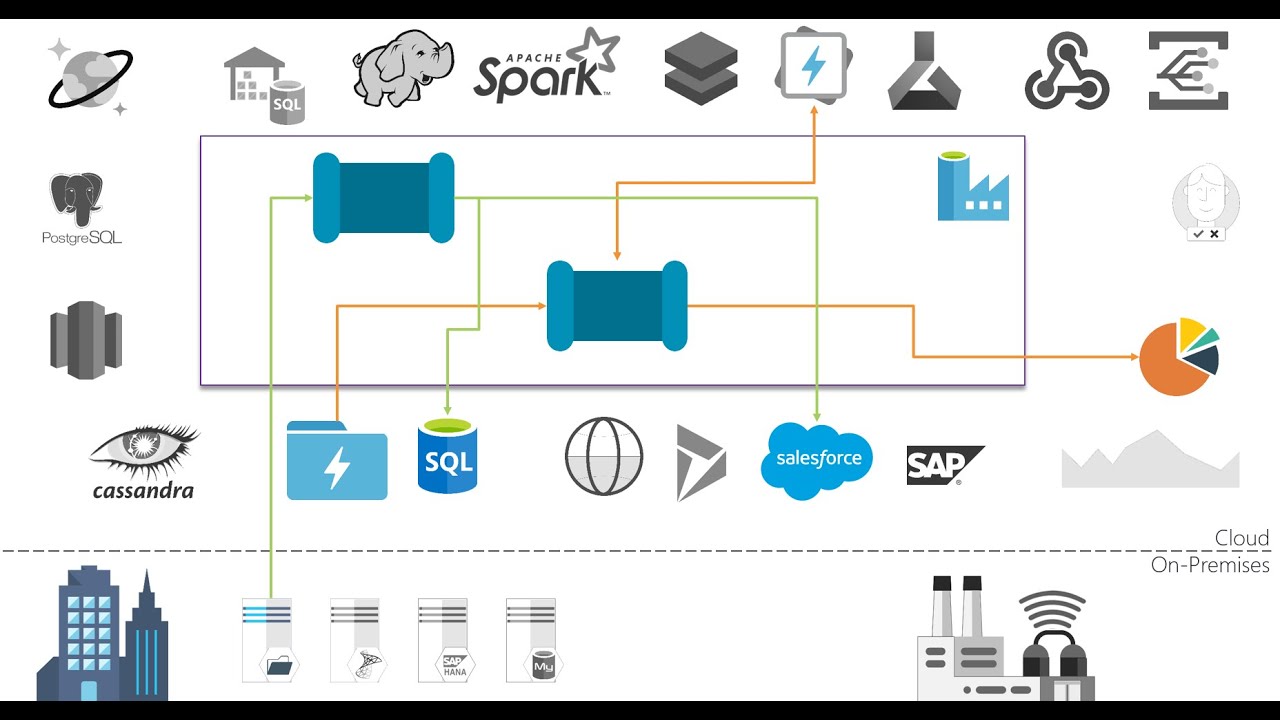 Hi there,
how can we help?
Let's talk, what's your name?
Hi , what type of project are you thinking about?
Great! Leave your email and we'll be in touch
Let's talk, what's your name?
Hi , what's on your mind?
Great! Leave your email and we'll be in touch