all Webinars
BizTalk Server 2016 Webinar
Want to know about the new features of BizTalk Server 2016 that take your business on a successful hybrid integration journey? Check out the recording!
23 Feb 2017
2017-02-23 15:00:00
Do you want to know about the newest features in BizTalk 2016? Wondering whether or not to upgrade your environment to BizTalk 2016? If you want to understand the potential impact of this new version on your infrastructure, watch the webcast below to learn more.
 Dive into the new BizTalk Server 2016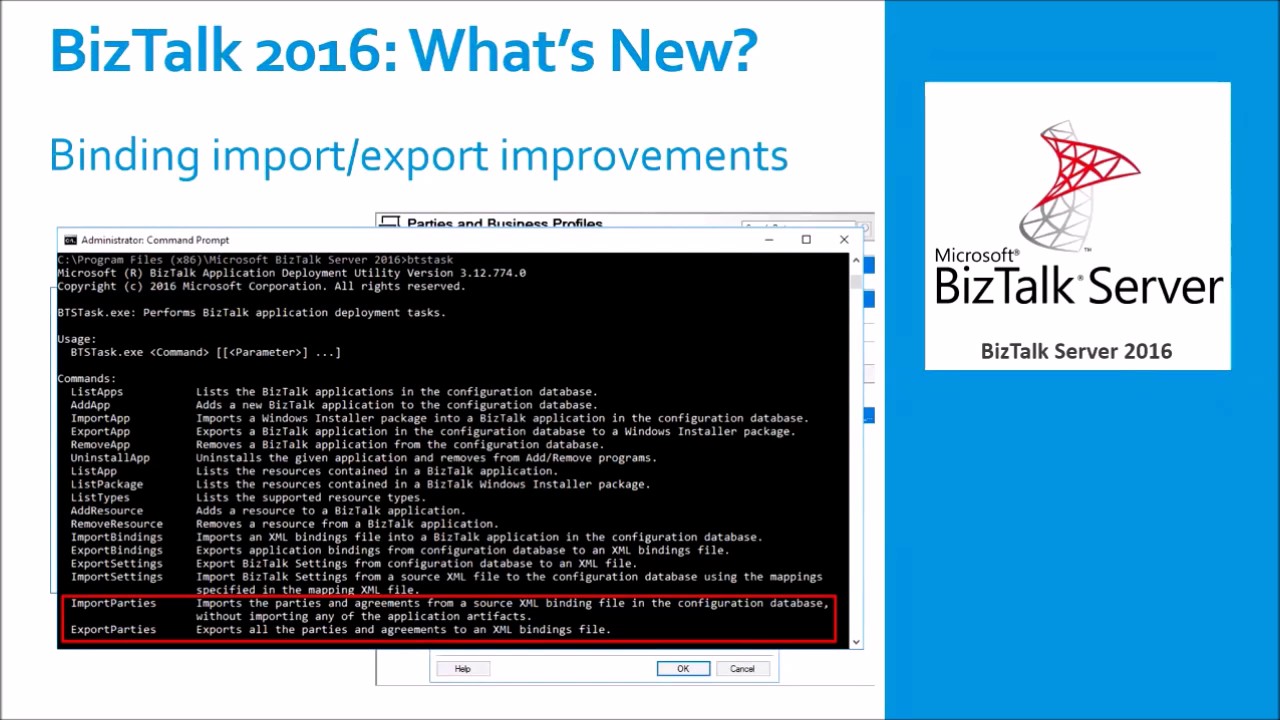 Host of the webinar
Pieter is an Integration Architect at Codit since 2009, where he grew to become MCTS for BizTalk, Azure MCPD and MCSA for SQL Server 2014. Pieter has been working with BizTalk since 2003 and gained experience in numerous IT projects, ranging from projects in government to B2B and EAI integrations. Pieter has built a deep proficiency in the Microsoft technology stack through the years, including Microsoft Azure.
Pieter Vandenheede
Architect
It is now too late to sign up to this event
Hi there,
how can we help?
Let's talk, what's your name?
Hi , what type of project are you thinking about?
Great! Leave your email and we'll be in touch
Let's talk, what's your name?
Hi , what's on your mind?
Great! Leave your email and we'll be in touch