all Webinars
Digitalization and the API Economy Webinars
Discover the key benefits of API Management in our two separate webinars.
12 Oct 2016
2016-10-12 15:00:00
In your digital transformation you want to use digital technologies to change your business model, open up to innovation and generate new revenue streams. However, transformational success does not come from merely implementing technologies, but from reshaping the organization so it can fully leverage existing strategic assets in new ways.
API Management is the turnkey to governance and security in your digitization strategy.
Discover below the recordings of our 2 API Management webinars:
How to accelerate your transformation journey without losing control?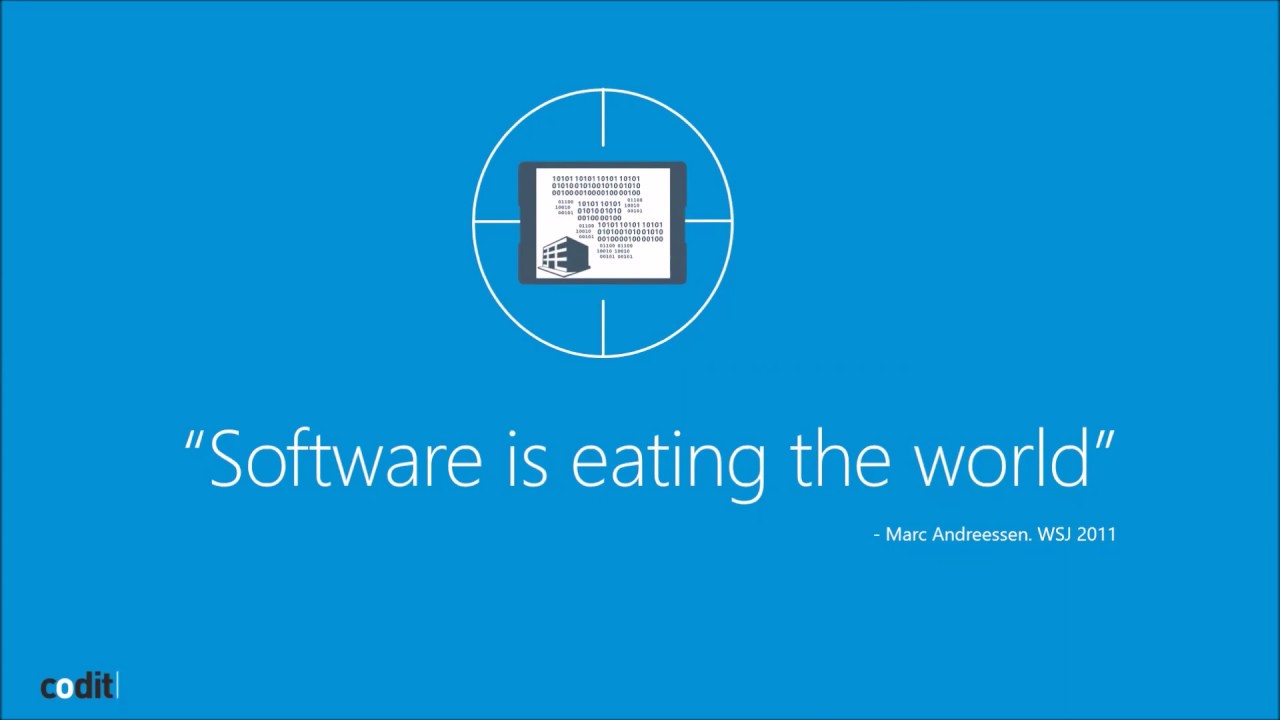 How API Management enables an API program starting from your strategic assets?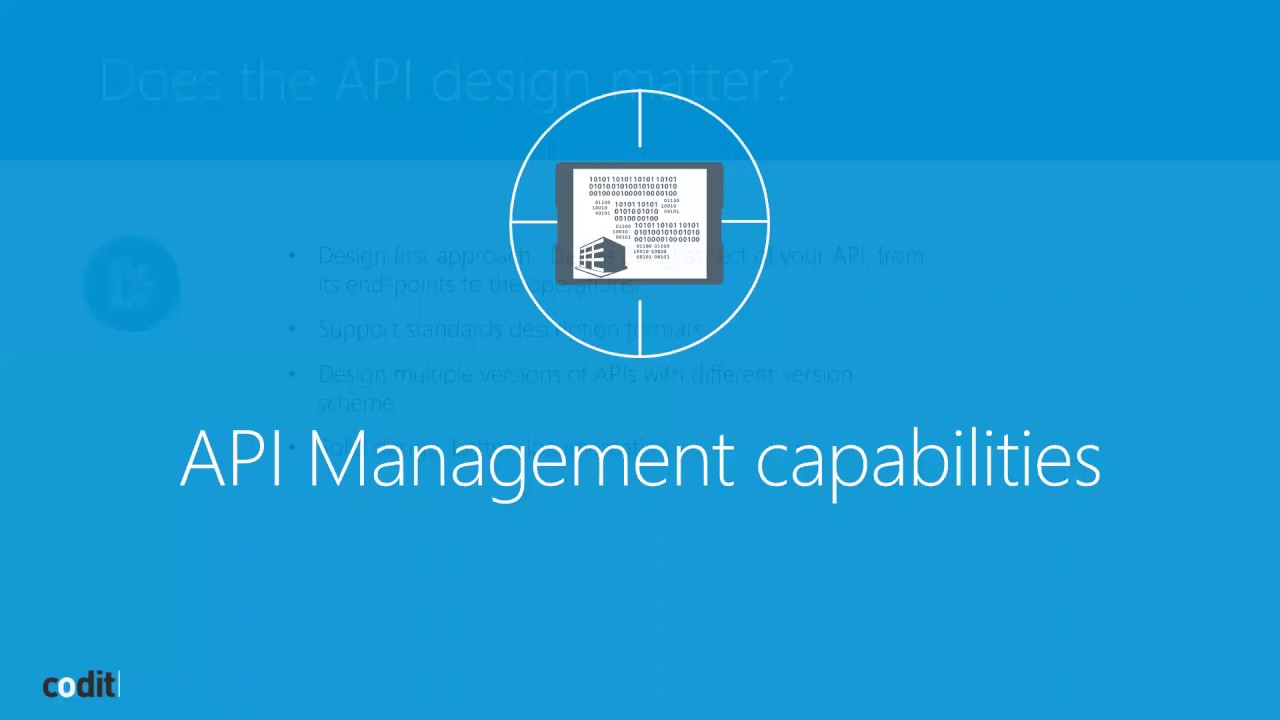 Host of the webinar
Massimo Crippa is an integration specialist with more than 15 years of experience with Microsoft enterprise products and technologies. He started his career in the Italian IT industry as a web developer and later focused on middleware projects. In 2011 he moved to Belgium where he is working as API Management Domain Lead for Codit. In this role, he is responsible for the SOA and API Management products where his tasks range from demonstrating the features and capabilities, and all the way to the final product implementation in the customers' environments.
Massimo Crippa
API Management Domain Lead
Hi there,
how can we help?
Let's talk, what's your name?
Hi , what type of project are you thinking about?
Great! Leave your email and we'll be in touch
Let's talk, what's your name?
Hi , what's on your mind?
Great! Leave your email and we'll be in touch