all Webinars
The Future of Integration - BizTalk and Azure
Learn about what the future of integration will look like and how it will impact your business.  
5 Dec 2018
2018-12-05 14:45:00
Watch the webcast: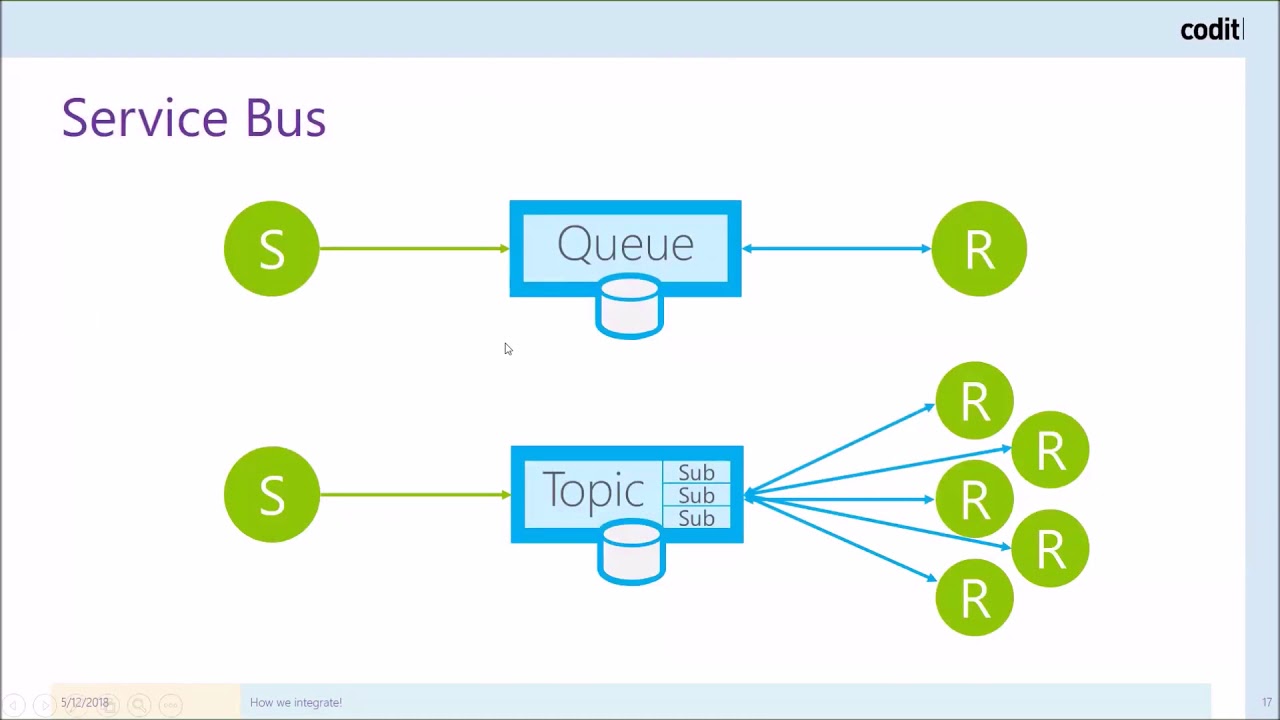 Back in August Microsoft released an integration product roadmap statement about the future of their integration solutions. This statement confirms their commitment to BizTalk and how they will strengthen their Azure offerings. But what does this mean for organizations?
In this webinar, you'll learn about the future of BizTalk and Azure integration solutions and what it means for your business.
Toon Vanhoutte, MVP and host of the webinar, will discuss in-depth about what this road map means for your on-premise and cloud integration solutions, what questions you need to be asking, and how you can start thinking about future-proofing your solution.
Toon is Lead Architect at Codit Belgium.  His duty is to design and deliver reliable, secure and scalable integration / backend solutions, both on-premises and in the Azure cloud.  He's a quite active member of the Microsoft integration community and was speaker on several community and company events. Being a Microsoft Certified Trainer, he loves to share his experiences in workshops, presentations and blogs.  As an Azure MVP, he's actively collaborating with various Azure product teams.
Toon Vanhoutte
Lead Architect
Hi there,
how can we help?
Let's talk, what's your name?
Hi , what type of project are you thinking about?
Great! Leave your email and we'll be in touch
Let's talk, what's your name?
Hi , what's on your mind?
Great! Leave your email and we'll be in touch